Alan Bishop AM
1969

Collegian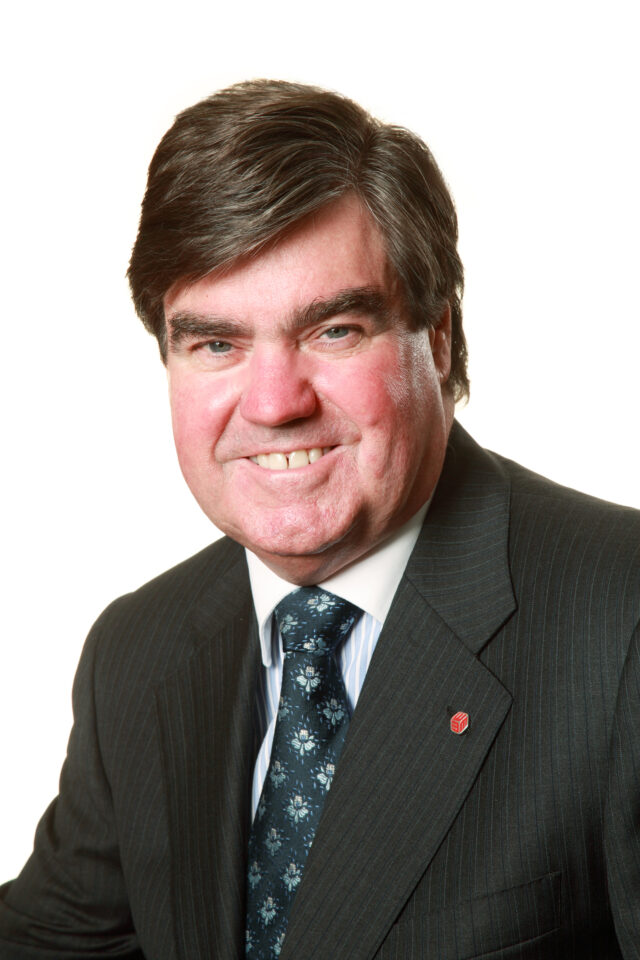 Alan attended Churchlands Senior High School from 1965 to 1969. On Australia Day 2019, Alan Bishop was made a Member of the Order of Australia, in honour of his significant service to the insurance industry and to the community.
Alan has worked for over 45 years in the insurance industry, and has held many positions with the National Insurance Brokers Association of Australia (NIBA) over 23 years of service, including that of National President from 1996 to 1998. Alan served a record 16 years as a Director on NIBA's National Board, representing Western Australia, and is one of only eight people to be awarded an Honorary Fellowship.

Alan was a Founding Principal of Elkington, Bishop Molineaux Insurance Brokers Pty. Ltd. (EBM) over 40 years ago and continues to serve as the Executive Chairman.

More than an insurance professional of the highest calibre, Alan has strong interest in philanthropy and this interest led him to actively support various charitable causes. He is a donor and was a Taskforce Member of Ronald McDonald House Building Fund, and a significant donor to the So They Can Charity, which provides education for children and adults in Kenya and Tanzania. He was a Deputy Chairman of Teen Challenge Foundation WA.

Alan has also committed time and incredible enthusiasm to sports as President, Committee Member and supporter of the Wembley Amateur Football Club and the Wembley Athletic Club, of which he is a life member. His passion for the West Coast Eagles is legendary!

Alan has been instrumental as a Board Member of the Churchlands Senior High School Foundation and his generosity to Churchlands is enormous. He has contributed time, effort and money to the school and the Foundation. In 2012, Alan supported the Scaling the Heights Campaign by generously donating funds for the purchase of the Fazioli piano which graces our beautiful Concert Hall and is deeply appreciated by the School of Music and the professional musicians who perform there.