Neil Fisenden
1972

Collegian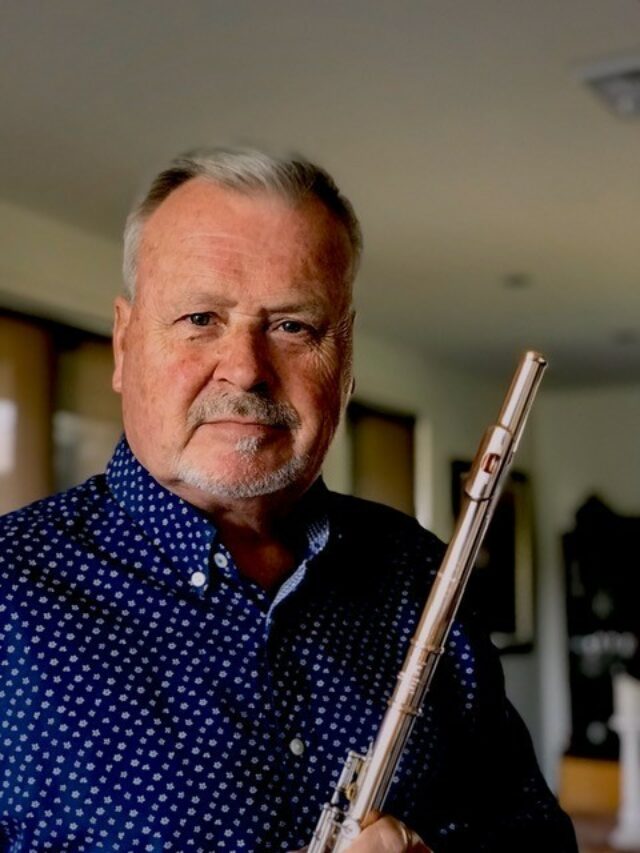 Neil was born in 1955 in Subiaco and attended Churchlands Senior High School from 1968 to 1972. He began flute studies with his father Owen at the age of nine. In 1979 he was awarded a Winston Churchill Memorial Trust Fellowship to study flute in London with Peter Lloyd, Principal Flute of the London Symphony Orchestra. Neil's long career as a flautist has included the positions of Principal Flute firstly with the Adelaide Symphony Orchestra and then the West Australian Symphony Orchestra. Neil has performed as a soloist with both orchestras and made many recordings. He was awarded a Churchill Fellowship in 1980. Neil has been involved for many years as a teacher and mentor for young flute players at secondary and tertiary institutions including 10 years at Churchlands Senior High School.
Neil lectured in flute at the University of Western Australia's School of Music and The West Australian Academy of Performing Arts. He was chief flute examiner and woodwind specialist advisor to the Australian Music Examinations Board and was a member of the advisory selection panel for the Winston Churchill Memorial Trust (1983-2013). He has served as patron of the West Australian Flute Society and in 2004 Neil was elected as a Director of the West Australian Symphony Orchestra.

Since moving to Melbourne in 2014, Neil has continued his musical career, releasing a CD entitled "The Iridescent Flute", which was recorded on the stage at the Churchlands Concert Hall. He joined the teaching staff at The Melbourne Conservatorium and the AMEB (Victoria) as a woodwind examiner.

Both Neil's sons are professional musicians…carrying on the family tradition.

These days, Neil and his wife Rae-Helen spend part of their lives living in France. Inspiration for this, to a large extent, goes right back to the input from French teacher John Bassett who, apart from his dedicated teaching, shared his passion for all things French. Neil remembers becoming a "francophile convert" during his five years of French study at Churchlands Senior High School.