Mike Fitzpatrick AO
1970

Collegian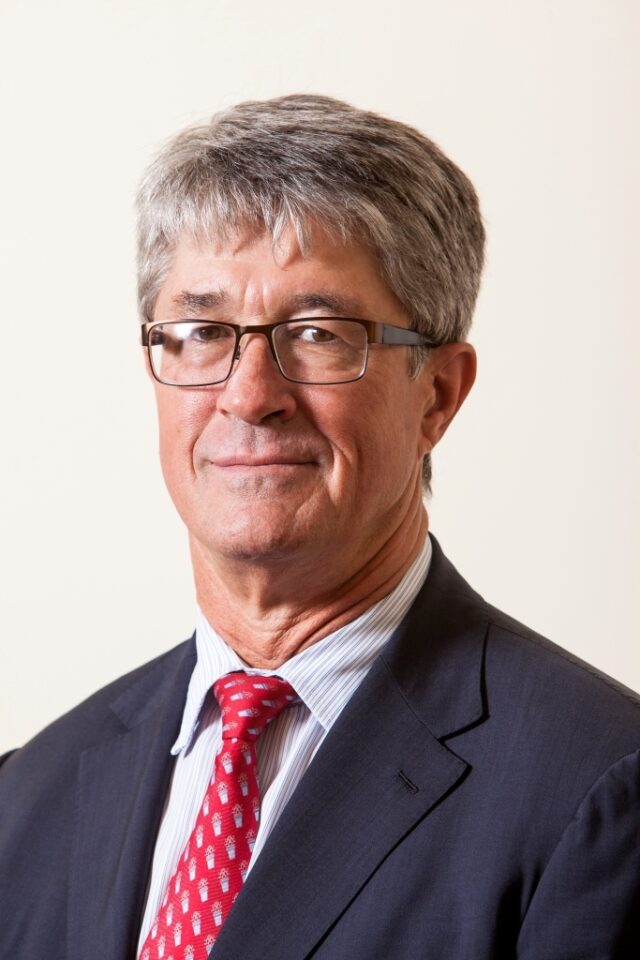 Mike was born in 1953 and was raised in Western Australia. He attended Churchlands Senior High School from 1966 to 1970, serving as Head Boy in his final year. Mike has a Bachelor of Engineering with Honours from the University of Western Australia and a Master of Arts from Oxford University where he was the 1975 Rhodes Scholar from Western Australia.
He had a stellar football career, playing five seasons for Subiaco (including the 1973 premiership team) and with Carlton from 1975 to 1983. He played in the premiership teams of 1979, 1981 and 1982 and was captain from 1980 to 1983.

Mike Fitzpatrick has over 40 years in the financial services sector. Committed to sustainability, Mike and his associated interests have made a range of sustainable investments in renewable energy generation and technology development, as well as energy efficiency and sustainability.

In 1994 Mike founded Hastings Funds Management Ltd ('Hastings'), the pioneering infrastructure asset management company where he was Managing Director until he sold his interest in 2005. Hastings was then one of the largest managers of infrastructure and alternative assets in Australia, managing investments of approximately A$3.8 billion.

Prior to establishing Hastings, Mike was a director of CS First Boston. He also previously held positions with Merrill Lynch and First Boston in New York, the Victorian Treasury and Telecom Australia. He was formerly director of Rio Tinto Limited and Chairman of Pacific Current Group and has held non-executive directorships at Infrastructure Capital Group, Carnegie Clean Energy Limited and Latam Autos Limited.

Mike is a former Chairman of Victorian Funds Management Corporation, the Australian Football League and the Australian Sports Commission. He is a former Member of the Melbourne Park Tennis Centre Trust, a former Director of the Carlton Football Club and a former Director of the Walter & Eliza Hall Institute of Medical Research.