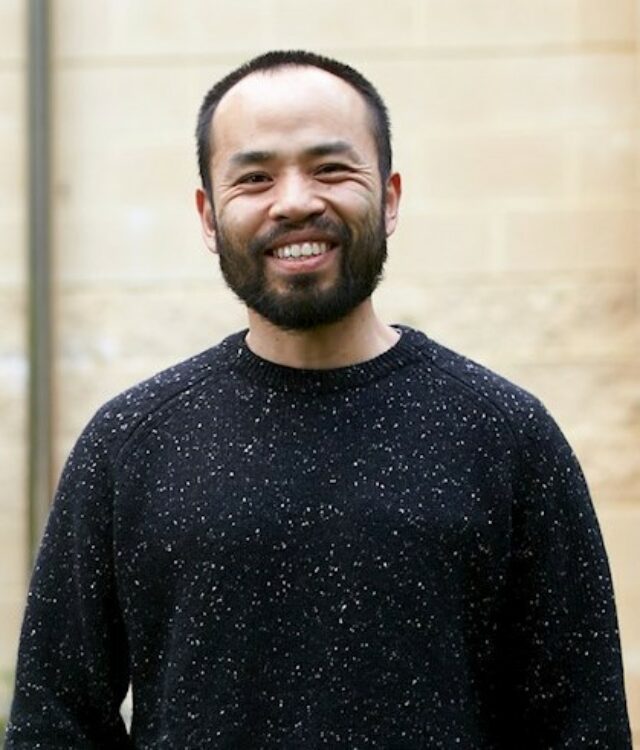 Shaun attended Churchlands Senior High School from 1992 to 1996. He was a talented violinist participating in chamber music and leading the school orchestra. He went on to study music at the University of Western Australia (UWA) and was the most outstanding graduate to complete a Bachelor of Music in 2000, graduating with First Class Honours and the Lady Callaway Medal. He went on to further study at the Australian National Academy of Music in Melbourne.
In 2007, Shaun won the prestigious and valuable Symphony Australia ABC Young Performer of the Year Award. He currently holds a full time tutti violin position with the West Australia Symphony Orchestra (WASO). Shaun also plays with the Australian Chamber Orchestra and appears regularly with the Australian Brandenburg Orchestra as both soloist and ripieno member. As a soloist he has performed with the Queensland and Tasmanian symphony orchestras and has appeared as guest assistant concertmaster with the Sydney Symphony Orchestra. Shaun has performed with chamber ensembles around Australia and overseas including the Hilliard Ensemble.

Shaun teaches at UWA and works with aspiring young musicians. He has been involved with the WA Youth Orchestra and the Australian Youth Orchestra.

Shaun has kindly performed as guest soloist with the Churchlands Senior High School Orchestra on several occasions. The opportunity this affords students is greatly appreciated by everyone involved in the music department.