Chris Malcolm
1979

Collegian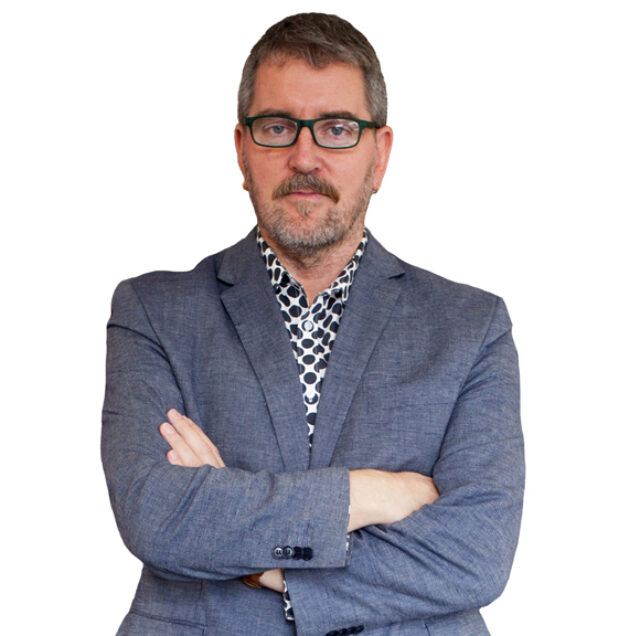 Chris attended Woodlands Primary School and subsequently Churchlands Senior High School from 1975 to 1979 while Paul Latham was Principal. He developed an interest in art during his school years and enjoyed the positive approach to art by teachers who strongly encouraged him to pursue tertiary art studies. In particular Chris remembers Mr Stanley of the Art Department. Chris then went on to study art at University.
Chris Malcolm's career as an artist and art curator spans the last 30 years. Combining his background in painting with interests in new media, he was closely involved in the development of Australia's largest University Art Gallery at Curtin University in the late 1990s.

He was appointed Exhibition Designer and Curator at the John Curtin Gallery in 2001. He was awarded the Vice Chancellor's Award for Excellence in 2002 for his work in the development of the inaugural international Biennale of Electronic Arts Perth (BEAP) and has curated numerous international exhibitions for the Perth International Arts Festival over the last 10 years including the extraordinarily successful U-Ram Choe in 2012. In 2009 Chris was appointed as Director of the John Curtin Gallery at Curtin University.