Dr Jamie Oehlers
1990

Collegian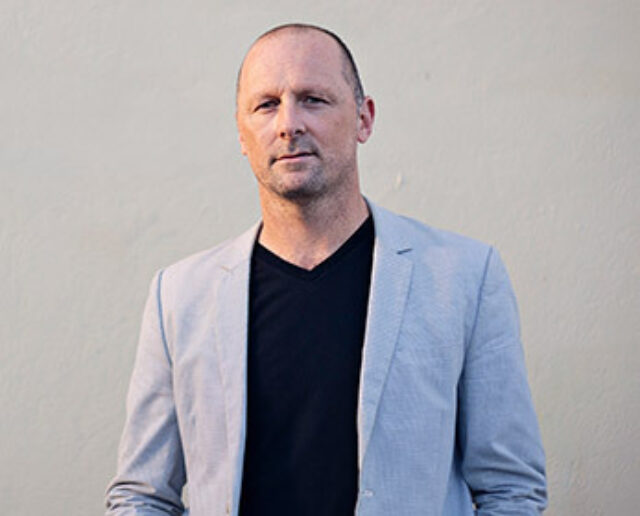 Dr Jamie Oehlers is one of Australia's leading jazz saxophonists. After graduating from Churchlands in 1990, he went on to WAAPA, and then won a scholarship to the Berklee College of Music, Boston. In 2003, Jamie won the World Saxophone Competition at the Montreux Jazz Festival in Switzerland. Since then he has won numerous awards including Australian Jazz Artist of the Year, and on three occasions, Best Contemporary Jazz Album.
Jamie has performed throughout the world at major jazz festivals. He has performed and recorded with many great international artists including Charlie Haden, Rufus Reid, Geri Allen, Bob Hurst and Kate Ceberano. Jamie has released 14 albums as a leader and appears on over 100 recordings as a sideman.
He is currently the Associate Dean of Music at WAAPA. Jamie is one of many graduates whose children have also come to Churchlands.