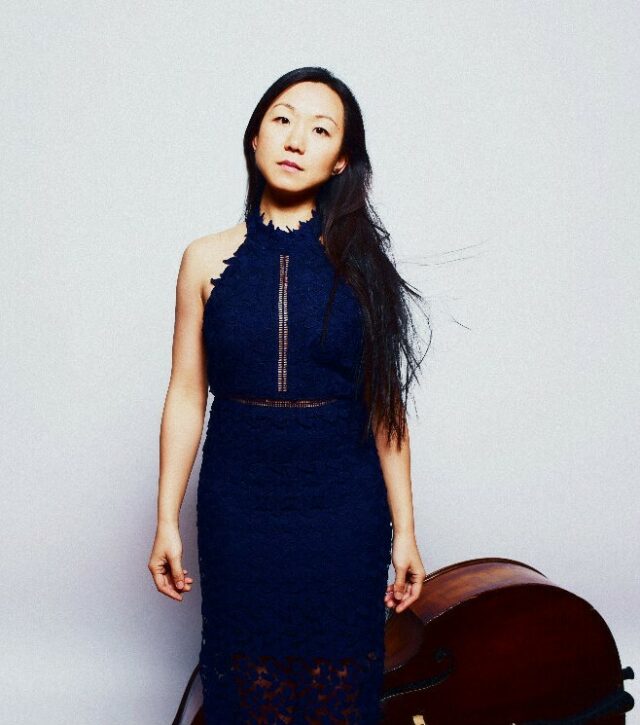 A graduate of 2001,Linda is now living in New York City, where she is a bass player and composer. At Churchlands, Linda was known for her versatility and skill on the bassoon, piano and bass. After graduating from WAAPA, Linda studied at the Manhattan School of Music.
Linda has received many awards including a 2022 Deutscher Jazz Prize; the 2021 APRA Art Music Award for Best New Jazz Work, and she's been voted Bassist of the Year four times by the Jazz Journalist's Association.
Linda has composed for various ensembles and film, and was recently featured in the Pixar movie Soul playing in the animated band. She has released five critically acclaimed albums.
Linda has performed with great international artists such as Pat Metheny, Geri Allen, Kenny Barron, Joe Lovano and James Morrison. She is currently an Associate Professor at the Berklee College of Music.