Greg Shipperd
1973

Collegian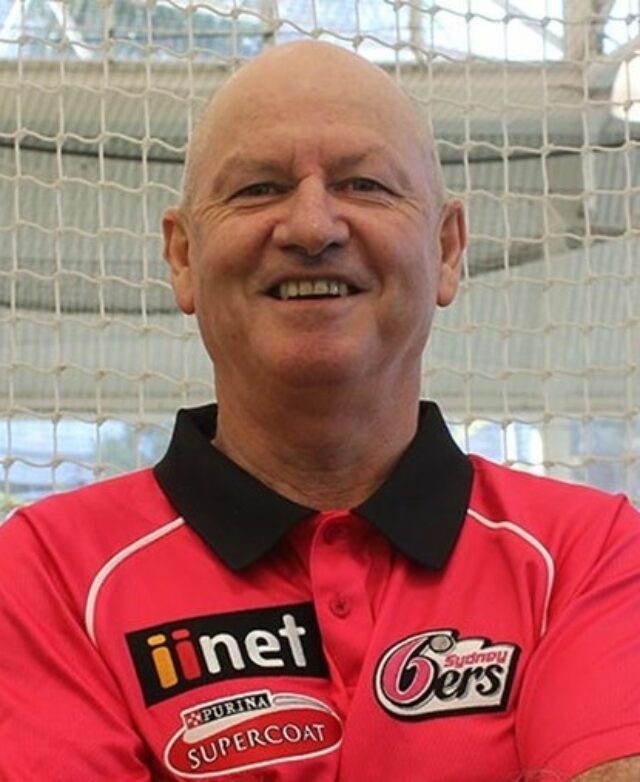 Gregory Shipperd was born in 1956 in Subiaco and attended Wembley Downs Primary School and Churchlands Senior High School from 1968 to 1972. After leaving school he completed a Bachelor of Physical Education and Diploma of Teaching and taught for seven years.
Sport was Greg's main interest at school and he went on to an impressive career in cricket. A right-hand, top-order batsman, he played 13 years of first class cricket for Western Australia and Tasmania, winning four Sheffield Shields and two one-day titles. His highest score of 200 not out was made from 571 balls at the West Australian Cricket Association, playing for Tasmania.

Greg is a highly respected coach, hailed as the most experienced and successful in Australia. He is recognised for his calm demeanour, and has a reputation for nurturing players. His coaching career began with Tasmania, who achieved their maiden Sheffield Shield under him and continued in Victoria, and included 22 grand finals and nine titles. He was the inaugural coach of the Delhi Daredevils in the Indian Premier League, remaining for 4 years. He was also inaugural coach of the Melbourne Stars. Greg has coached 30 Australian representatives.

In 2015, he was appointed as coach of the Sydney Sixers.