Elisa Wilson
1980

Collegian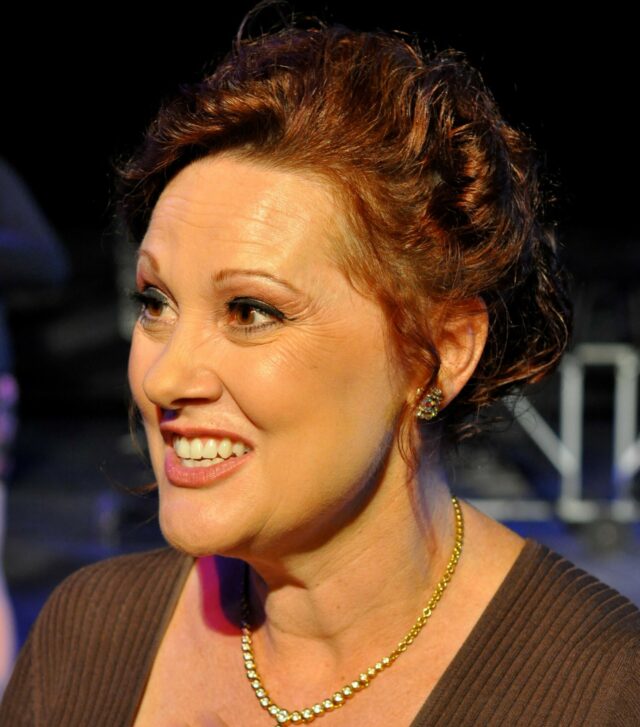 Elisa Wilson attended Churchlands Senior High School from 1976 to 1980. Elisa was recognised for her outstanding singing ability as early as Year 9 at Churchlands Senior High School, singing one of her first solos in a school carols concert. In Year 12 she played the lead part in the school production of Pirates of Penzance, the first of many such roles in her subsequent career.
Elisa studied at the Western Australian Academy of Performing Arts (WAAPA), and made her debut with the West Australian Opera. She has gone on to perform many principal roles for West Australian Opera and Opera Australia. Elisa is a frequent overseas performer and spends many months of the year away from home. She nurtures and mentors young singers in her teaching roles, including at WAAPA.

Elisa has generously performed as a guest artist with the Churchlands orchestra on several occasions, providing students with the chance to perform with a professional soloist. She is a fine example for students, imparting her knowledge and love of music and acknowledging her experiences of high school days.