George Albert Young
1964

Collegian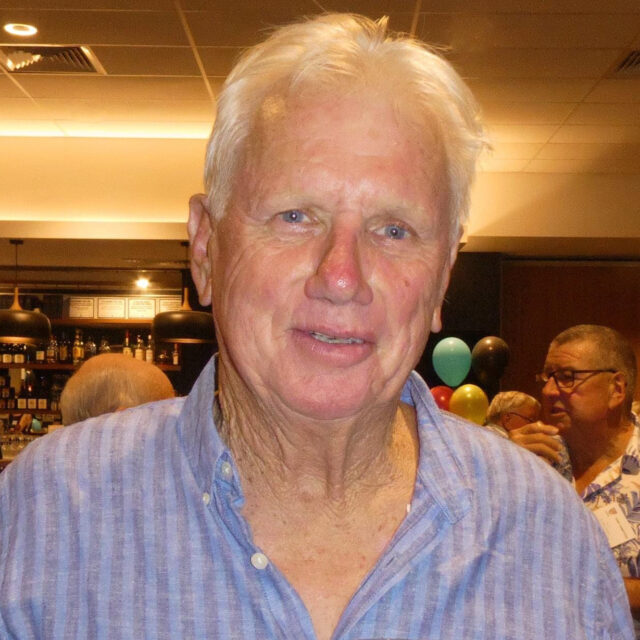 George was born in Victoria in 1949 and after moving to Western Australia attended Wembley Primary School and went on to Churchlands Senior High School as part of the inaugural intake of 1962.
George was an outstanding sportsman from a young age despite health issues in his teenage years. A brilliant left-foot kicking footballer, he played 76 WANFL games for Subiaco and represented Western Australia in interstate football, being named WA's best in 1971 and gaining All Australian selection in 1972. He played 108 games for St Kilda from 1973 until 1978. From 1975 he played full forward and topped the club's goal kicking every season. A notable year was 1978 when he kicked 70 goals, 10 of which were bagged in a match against Fitzroy.

George's sporting skills were not confined to football and he was one of a rare breed who also played cricket for Western Australia. He is celebrated for his Sheffield Shield appearances in the season of 1972/73 where he made a century against South Australia at the WACA.

George has continued his involvement in sport at various levels including as coach and selector and was inducted into the Football Hall of Fame in 2013.