An opportunity to
be active

School Tour
Next school tour will be held on Friday 13 August 2021 at 9.15am
---
What's happening
at Churchlands
---
Personal Planning Interviews with Sally Topley
-
View event
Years 10-12 Course Selection Interviews
-
View event
2022 Tuckwell Scholarship Recipient
Guy Archibald wins the 2022 2022 Tuckwell Scholarship
Read article
1 / 3

Churchlands Senior High School values the engagement of families and the wider school community. We encourage all of our families to be actively involved in their child's learning through shared experiences.
2 / 3

If you are a Churchlands Alumni we would like to encourage you to join our database and receive invitations to events, latest news and volunteering opportunities at our high school.
3 / 3

Want a tour of the school but you can't make it? Churchlands offer a self-guided virtual tour to gives you insight into our faculties and learning spaces.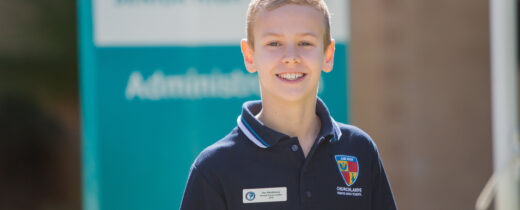 New student's guide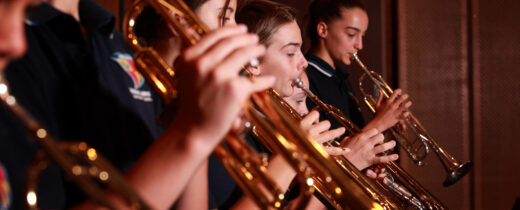 Concert Hall
Facilities Hire.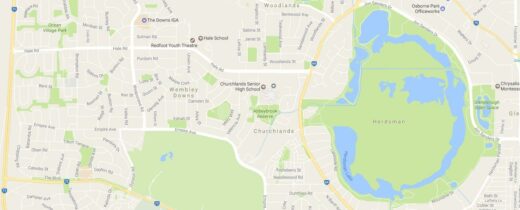 Intake area
Churchlands Senior High School is a local intake school.