An opportunity to
be active

Year 7 2021 ICT Information Night
Year 7 2021 ICT Information Night - Additional Session Tuesday 27 October at 4.30 pm. Students are encouraged to attend with their parents.
---
What's happening
at Churchlands
---
Aboriginal Leadership Training
A group of Aboriginal students attended a two-day fun and interactive leadership training at the school 28-29 July 2020. The objective of the program is to have Aboriginal student leaders learn about their leadership styles and go through a co-design process to determine issues at school.
Read article
1 / 3

When I hear some of the brilliant things our teachers do, day in day out I am incredibly proud to be part of the Churchlands staff.
2 / 3

If you are a Churchlands Alumni we would like to encourage you to join our database and receive invitations to events, latest news and volunteering opportunities at our high school.
3 / 3

The Churchlands Newsletter is released once a term and keeps parents up to date with the latest school activities.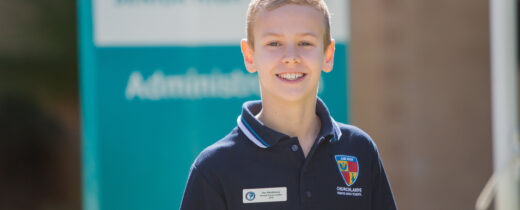 New student's guide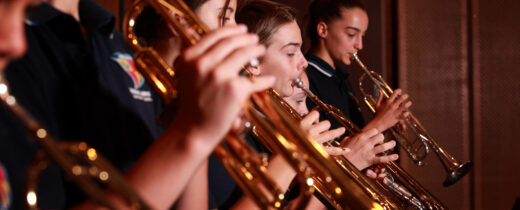 Concert Hall
Facilities Hire.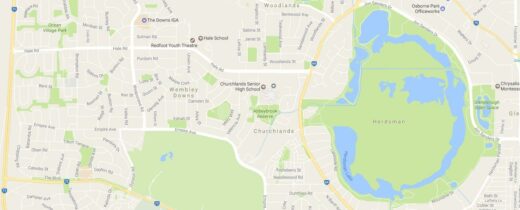 Intake area
Churchlands Senior High School is a local intake school.