An opportunity to
be challenged

YouthCARE Chaplaincy Concert 17 June
Book a ticket and support the Chaplaincy at Churchlands SHS - a showcase of both professional artists and Churchlands students.
---
What's happening
at Churchlands
---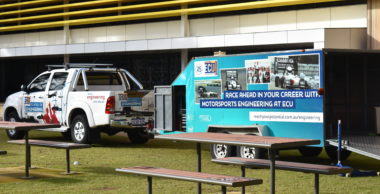 Formula 1 at Churchlands SHS
The Churchlands SHS STEM Club was recently treated to a visit from Edith Cowan University who brought along their Formula 1 Racing Car.
Read article
1 / 3

I would like to take this opportunity to thank all our staff who have gone above and beyond to ensure our students had a successful Term 1.
2 / 3

If you are a Churchlands Alumni we would like to encourage you to join our database and receive invitations to events, latest news and volunteering opportunities at our high school.
3 / 3

The Churchlands Newsletter is released once a term and keeps parents up to date with the latest school activities.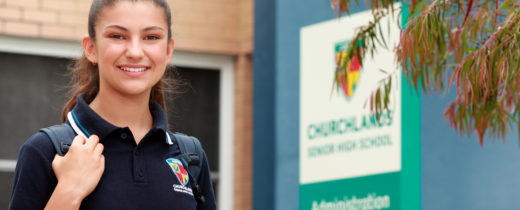 New student's guide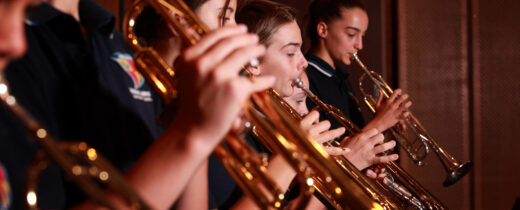 Concert Hall
Facilities Hire.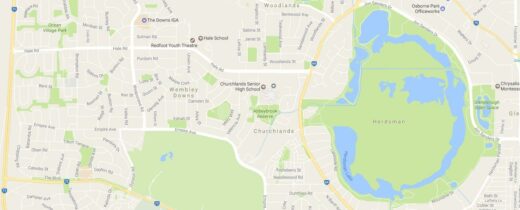 Intake area
Churchlands Senior High School is a local intake school.