An opportunity to
be active

Churchlands P&C Art Exhibition
Churchlands P&C Art Exhibition is on this week. Entry to the event is free!
---
What's happening
at Churchlands
---
Practical Exams and Written Assessment Free: Years 11-12
-
View event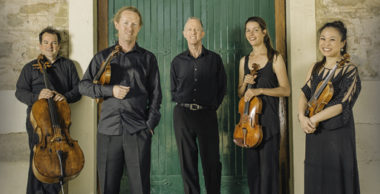 Chamber Concert Series 2019
Chamber Concert Series 2019
Read article
1 / 3

When I hear some of the brilliant things our teachers do, day in day out I am incredibly proud to be part of the Churchlands staff.
2 / 3

If you are a Churchlands Alumni we would like to encourage you to join our database and receive invitations to events, latest news and volunteering opportunities at our high school.
3 / 3

The Churchlands Newsletter is released once a term and keeps parents up to date with the latest school activities.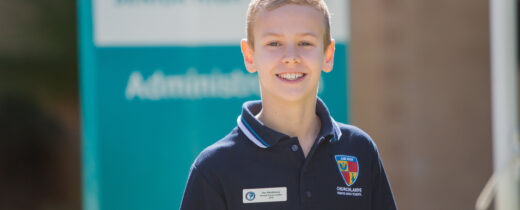 New student's guide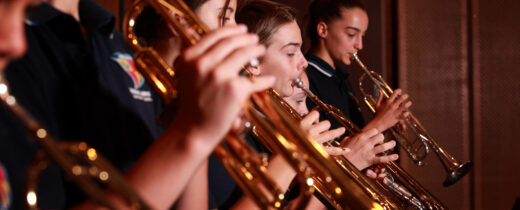 Concert Hall
Facilities Hire.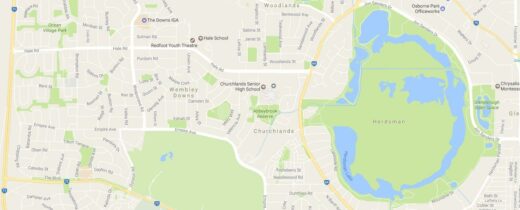 Intake area
Churchlands Senior High School is a local intake school.