An opportunity to
be challenged

What are your thoughts on our new website?
We would grateful if you could spare 5 minutes to give us feedback and help us improve.
---
What's happening
at Churchlands
---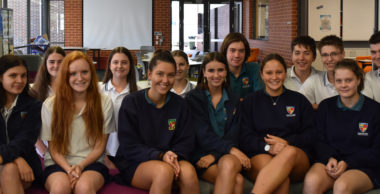 Ancient History Tour is fast approaching
Students gearing up for the second Churchlands Ancient History Tour.
Read article
1 / 3

I would like to welcome back students and staff to the 2017 school year. Exciting development and opportunities await for us this year. Wishing you all every success.
2 / 3

If you are a Churchlands Alumni we would like to encourage you to join our database and receive invitations to events, latest news and volunteering opportunities at our high school.
3 / 3

The Churchlands Newsletter is released once a term and keeps parents up to date with the latest school activities.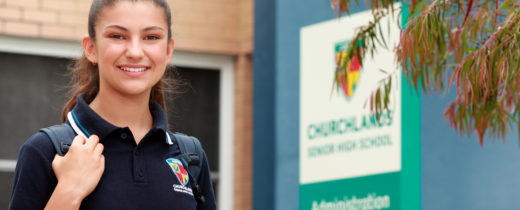 New student's guide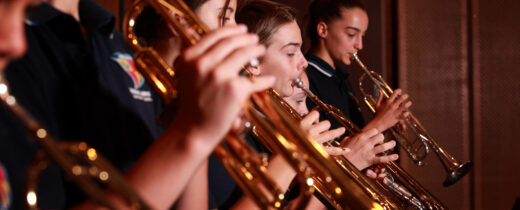 Concert Hall
Facilities Hire.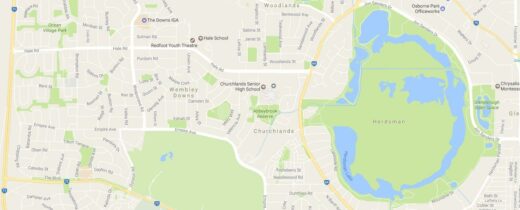 Intake area
Churchlands Senior High School is a local intake school.