Basketball team off to the USA
On Saturday 25th November twelve Churchlands SHS students will embark on the school's first ever Basketball tour of the United States. The 17 day tour commences in Los Angeles where the students will showcase their skills against some of Los Angeles top high school teams competing in one of LA's most prestigious high school Basketball tournaments.
During our time in LA the team will also visit some of LA's most popular tourist attractions and attend several NBA, NFL and college Basketball games. To add to the excitement of the tour the students will also visit world class University's such as UCLA and St Mary's college. The second part of the trip will see the team travel up the West Coast to San Francisco and again visit landmark attractions including the famous Alcatraz prison, Golden Gate Bridge and 49ers stadium.
Furthermore, the team will compete in another well regarded Basketball tournament comprised of various teams across San Francisco. A big thank you must go out to Mr Werner who has contributed countless hours assisting with the organisation and preparation of the team, in what is set to be a once in a lifetime experience for our students. I look forward to sharing our tour with you all upon our return.
Mr Cross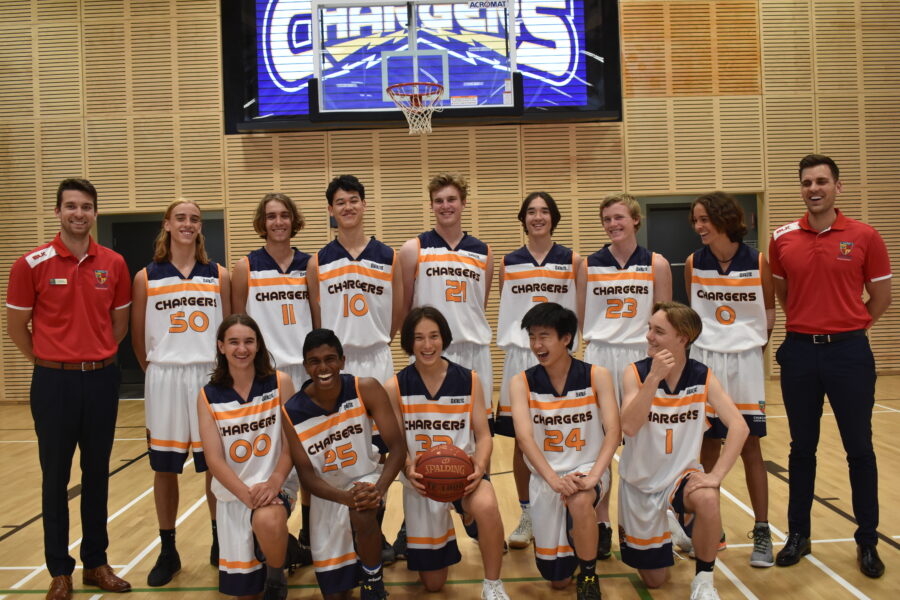 Back to news