Jarrahdale Geography camp
Senior School

Excursion/Incursion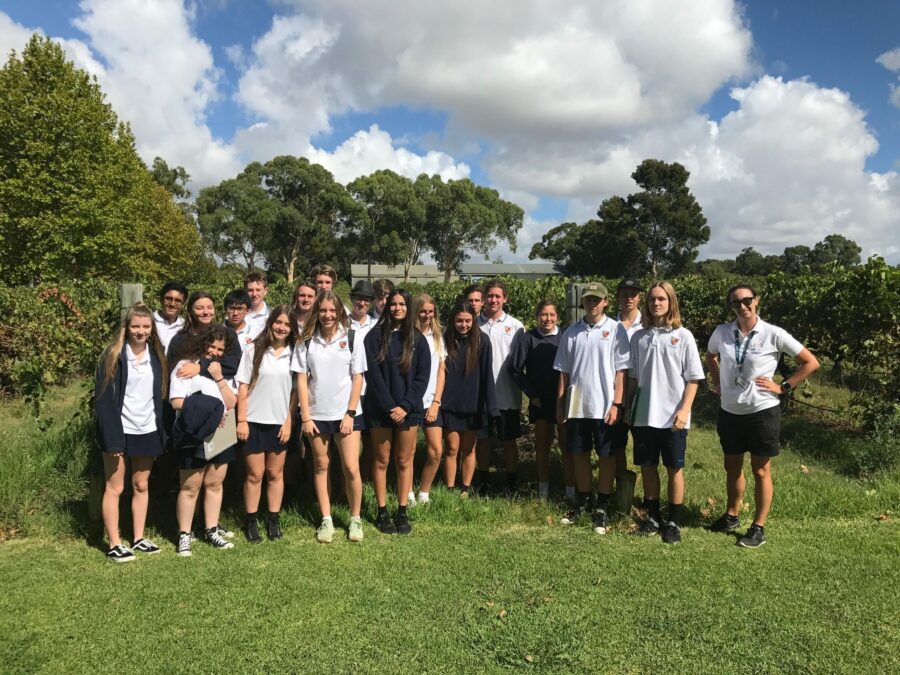 Year 11 Geography camp allows the students to consolidate their in class learning by seeing the real life implications of the material they study. Students take a tour of Sandalford Winery in the Swan Valley where they further understand the 'Geography of wine'. We look at production, marketing and the use of outsourcing to be economically efficient. Students also appreciate the scale at which Australia wine in exported and how global warming is changing WA's production.
In Jarrahdale, students also receive talks from experts regarding the depth study 'Natural hazards-bushfires'. We talk to DPaW professionals and volunteer firefighters who control prescribed burns and assist when bushfires are uncontrolled. We also discuss stakeholders and their views on the planning and preparing process.
The overnight stay allows students to develop their friendship's and ability to work together as a team and class, with discussions becoming more natural and students becoming more confident.
Back to news