Talented Young Writers visit Freo
Junior School

Middle School

Excursion/Incursion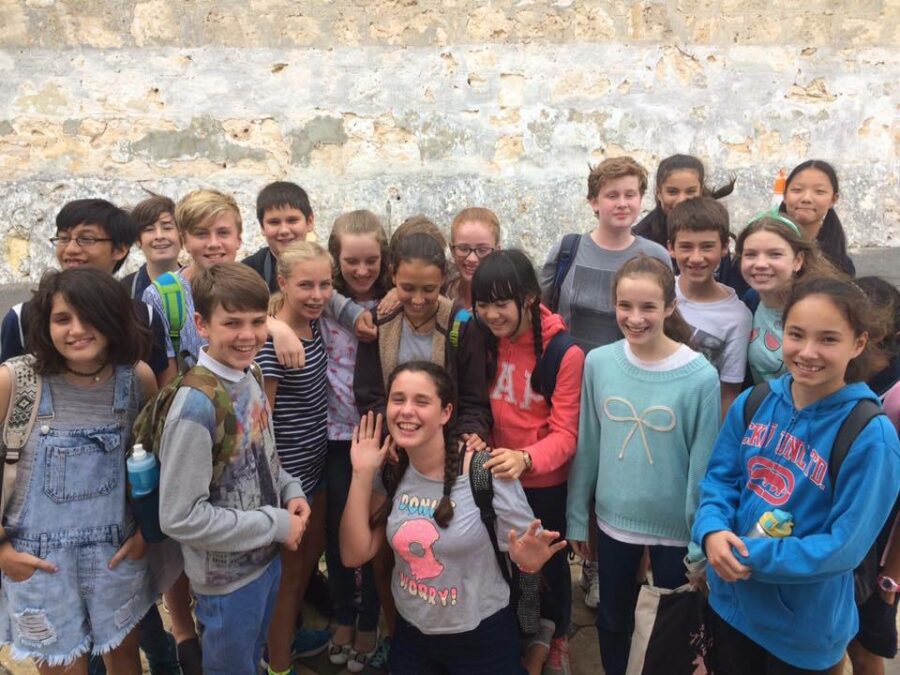 One of the many enrichment opportunities the English department offer interested AEP students from years 7 -10 is the chance to participate in the Talented Young Writers Program, a series of four workshops - one per term – in the gloriously atmospheric Fremantle Literacy Centre on the grounds of the old Fremantle jail. What a fantastic environment to get our students' creative young minds whirring!
In these workshops students are guided through a series of creative writing exercises by an established Australian author where they can develop and refine their writing skills, as well as work with other students enthusiastic about writing from a variety of schools across the Northern suburbs.
It's a wildly popular program at Churchlands an we participate every year, and it's also a lot of fun!
Back to news