Video Game Design Challenge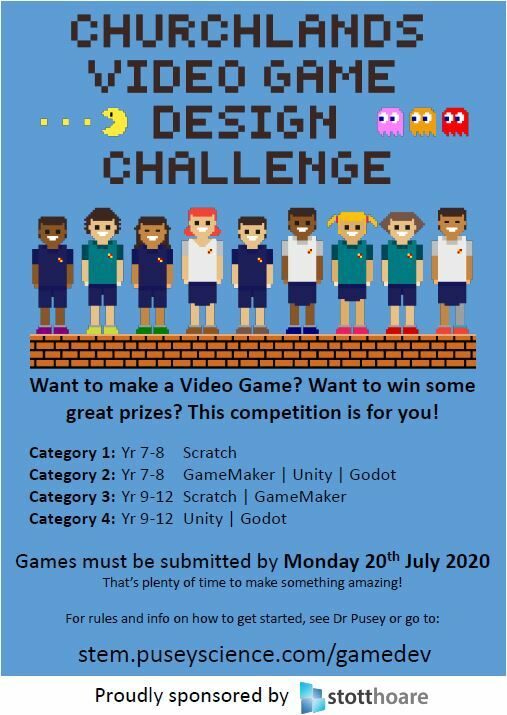 Churchlands SHS Video Game Design challenge is open now for interested students. The competition is a great opportunity to learn some new STEM skills, or even put your existing skills to test! There are four categories for various age groups, 1-4 students per team.
Games must be submitted by Monday 20 July 2020.

Back to news